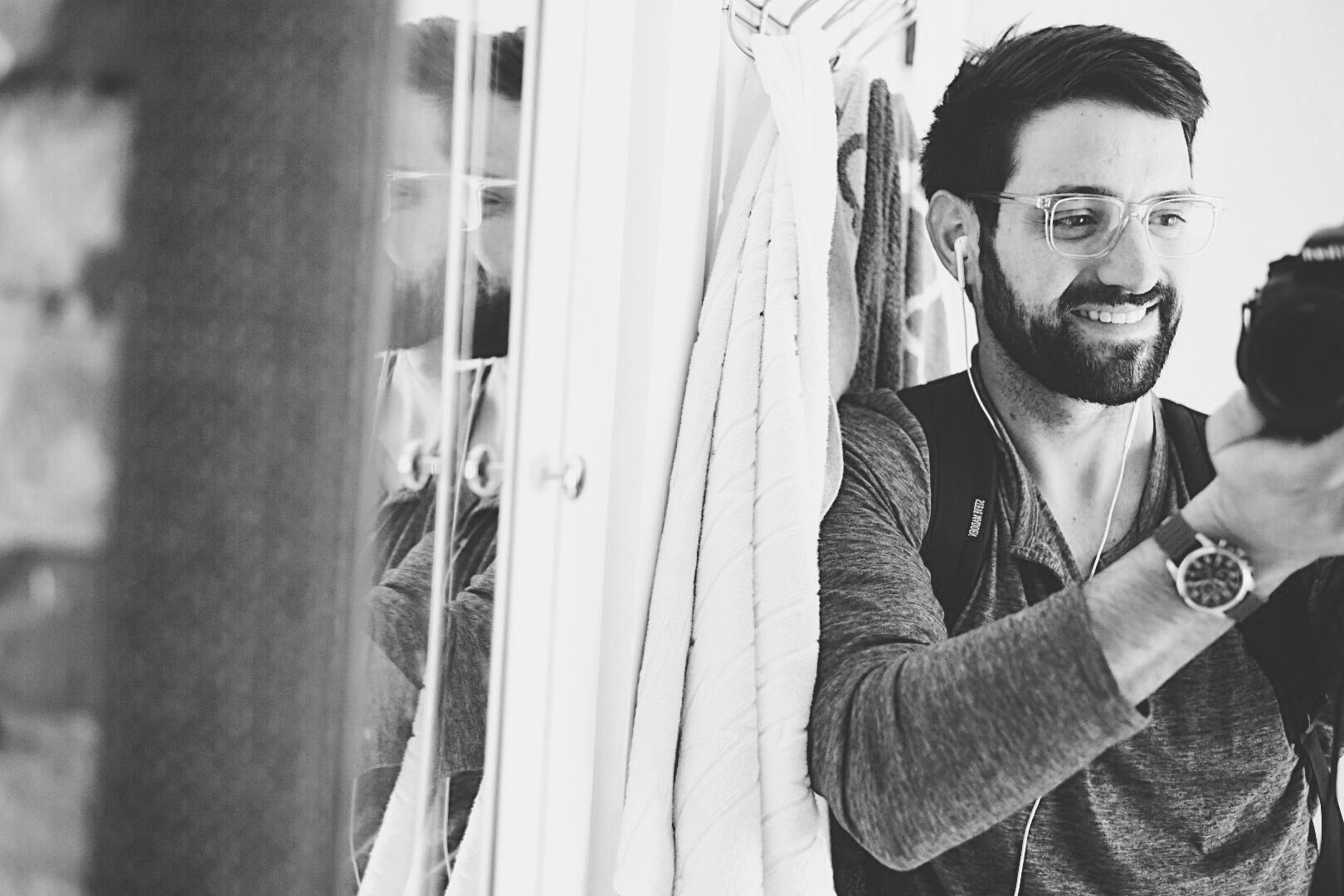 I enjoy a journalistic approach to wedding photography...
Allowing moments to happen naturally, I focus on moments throughout the day, facilitate portraits along the way,
and party with you guys until the night ends!
Okay its not quite that simple, but that's the gist of it!
Less perfection, more authenticity.
Local
Whether its Cleveland, Akron, Youngstown, or Sandusky- Northeast Ohio is my stomping ground. I have photographed over 400 weddings in Northeast Ohio alone so I have plenty of great recommendations for locations, venues, and vendors around here.
National
Not tying the knot in Ohio? No problem! Seriously, traveling is my jam. Some of my favorite locations stateside I have shot include New York City, Boston, Sonoma Valley, Marco Island, Chicago, Pittsburgh and Charleston.
International
Planning a destination wedding? Let's go! I have had amazing opportunities to travel document weddings in Mexico, Dominican Republic, St. Lucia, El Salvador, Canada, and even India. There is no destination too far!